Features and Benefits
Get more from your website with these great addons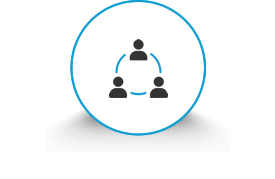 Softaculous
Easily install dozens of scripts, programs, and apps on your site with a couple quick mouse clicks with the Softaculous installer.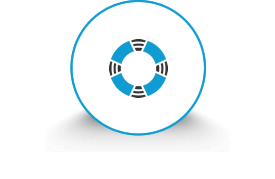 Expert Support
ChaosVoid has Stellar Support.
Need help?
Contact us at anytime through our support desk! We are here to help you! We are here for you every step of the way.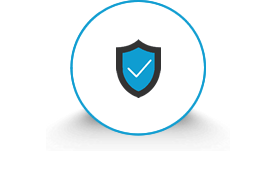 No Overselling
We will never oversell our servers. We provide a static amount of disk space to each account, This ensures that each server only gets so many accounts and you can use your allocated disk space for anything you want. Stable Servers, Stable Services.